Several years ago, I returned to the United States from an international trip. I was traveling from London Heathrow to Atlanta's Hartsfield-Jackson airport. The onboarding process in London was laborious, but I had no idea what I would encounter when I reached Atlanta. My welcome back to the United States was an ineffective customs process.
With little more than an hour before my connecting flight started boarding, I encountered a 250 to 300-person line trying to funnel through a five-station customs check. Arriving passengers were not only annoyed by the delays, they were outright upset. When a lady next to me notified the head customs officer that she had just landed and her connecting flight boarded in 20 minutes, he responded: "That's not my problem."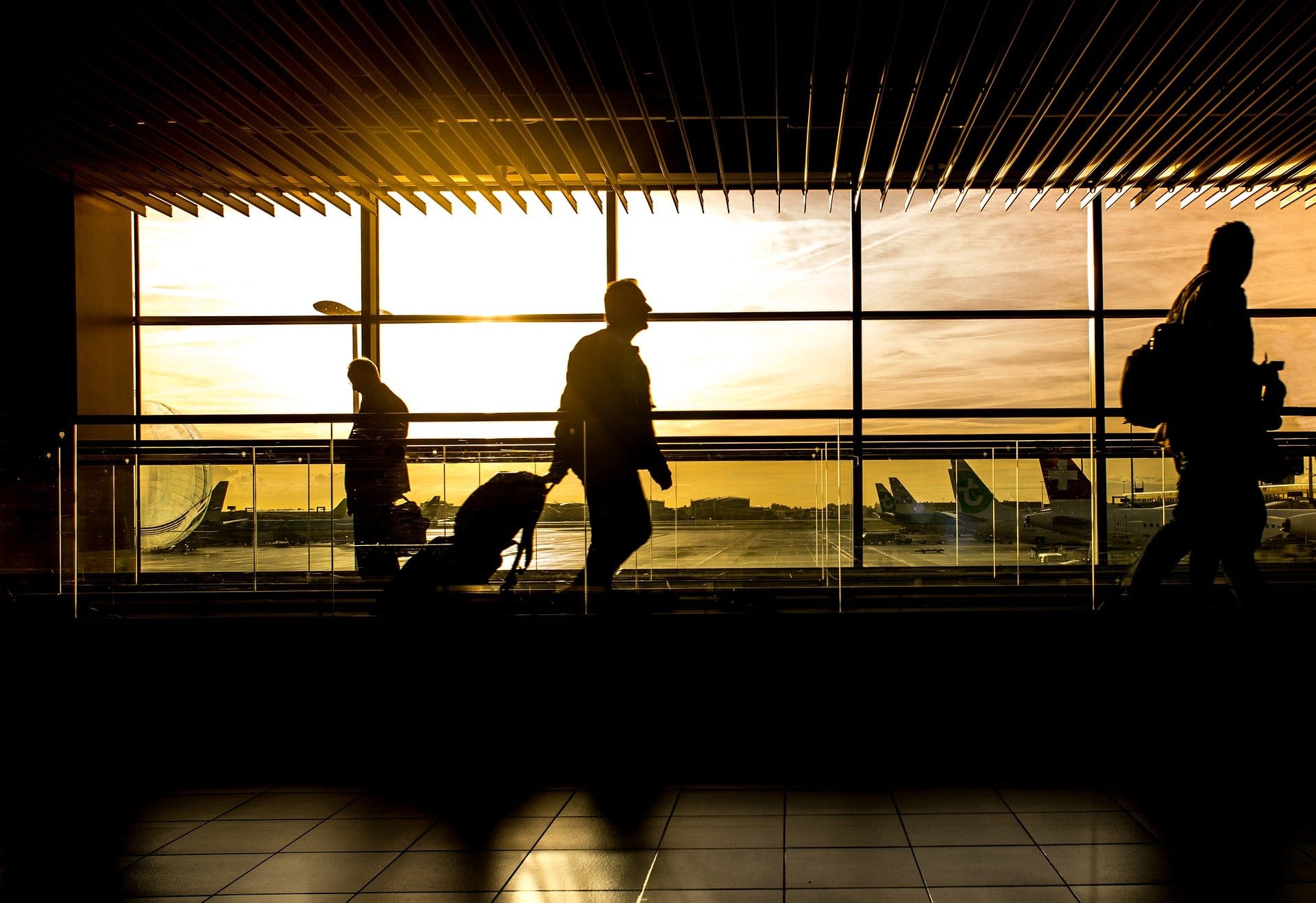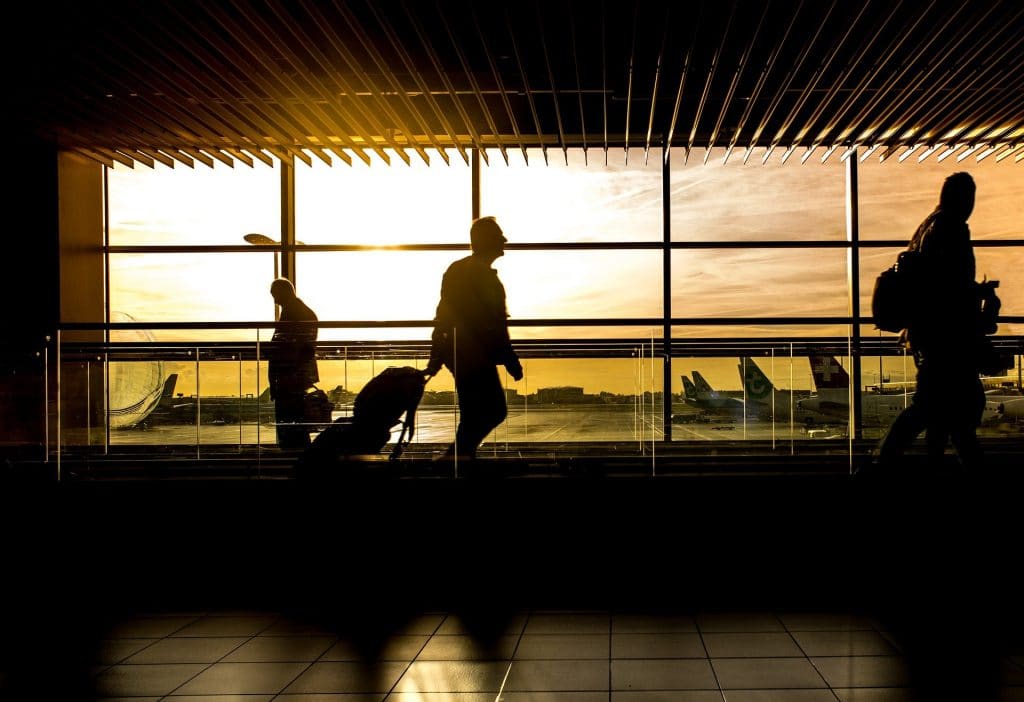 I have no doubt that that lady missed her connecting flight. My flight left 40 minutes after she asked her question and I literally had to put my luggage on my shoulder and run through the airport like John McClane in Die Hard trying to not to miss it. The finishing touch was the absurdly rude responses that I and other paying passengers got along the way. The whole time, only one thing was going through my mind: just automate this entire process.
Robots are better at some things than humans, and if we are going to automate jobs, let's start with the ones that cause the general public the most grief. Fortunately, some airports are heeding this frustration and have decided to do something about it. Enter facial recognition technology.
London's Heathrow Airport rolled out facial recognition tech the following summer after my aforementioned trip. The facial recognition implementation streamlined the entire airline process. Wired Magazine reported:
"When a passenger shows up at check-in, the system will take a digital image of their face, comparing it to the one on their scanned passport and tying it to their flight details. When it's time to go through security, and later to board the aircraft, facial recognition is used to open automated gates rather than showing a boarding pass to a guard or scanning a barcode. 'We're really trying to remove the constant need to show your passport or boarding card through that journey,' Simon Wilcox, programme manager for automation at Heathrow, says." Staff officials at Heathrow believe that facial recognition technology will reduce the time that it takes to get through the airport by a third.
Similar efforts have been introduced at Shanghai's Hongqiao airport for their check-in system, and the United States is trialing similar systems at some international airports and seeking to extend this to domestic flights as well. Ironically, The Economist reported that Hartsfield-Jackson launched its first biometric terminal the very same day I traveled through Atlanta at another terminal. Thankfully, the tech was expanded throughout the airport's international terminal the following December. Now, the airport plans to install facial recognition at domestic check-in counters as a response to health and safety concerns related to Covid-19.
Reality Changing Observations:
1. Does integrating facial recognition systems into airport processes excite you or concern you, and why?
2. If you could automate any other aspect of the airport experience, what would it be and why?
3. What other jobs in society do you think should be automated and why?